Consider excluding your 'Contests, Critique' category from ads?
I just saw this ad on another Codidact: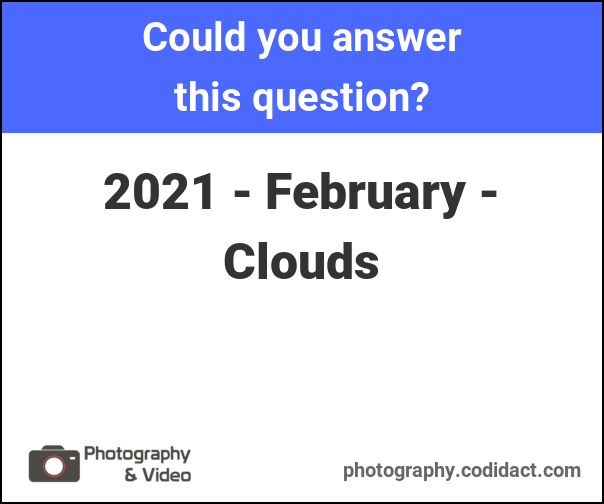 It gave me a good chuckle, but maybe isn't the clearest messaging for newcomers. My understanding is that moderators can exclude certain categories of question from these ad boxes—I propose doing so for this category.
Or, maybe one of the mods here wants to raise a feature request to Codidact Meta for having more control over the 'Could you answer this question?' text, if these contests are a core part of your community that you do want to advertise? (apparently this is already a thing)
1 answer
Sorry but no.
Contests are one of the easiest things for new members to join as all one really needs is a camera, and so I deliberately advertise them.
I do think the feature request to customize the text makes sense, but I am not going to wait until then to advertise the contests.
Sign up to answer this question »